The Norwegian Labour Inspection Authority has uncovered less work-related crime in 2018, even though more controls have been carried out compared to in previous years. Some point to improved cross-sector cooperation, while critics say inspections are of little use if they are not unannounced.
The Labour Inspection Authority's recently published annual report shows that the number of inspections has increased – from 2,300 in 2017 to 3,200 in 2018. There has been a clear decrease in identified breaches of labour law. 
The construction industry 
1,760 of the 2018 controls were carried out in the construction industry, up from 1,282 in 2017. The labour inspection authority found 2,277 breaches within that sector in 2018, and 2,344 in 2017. So last year the number of inspections rose by 478, while 67 fewer breaches were identified.   
The Director at the Labour Inspection Authority Trude Vollheim says the numbers prove that their efforts have payed off.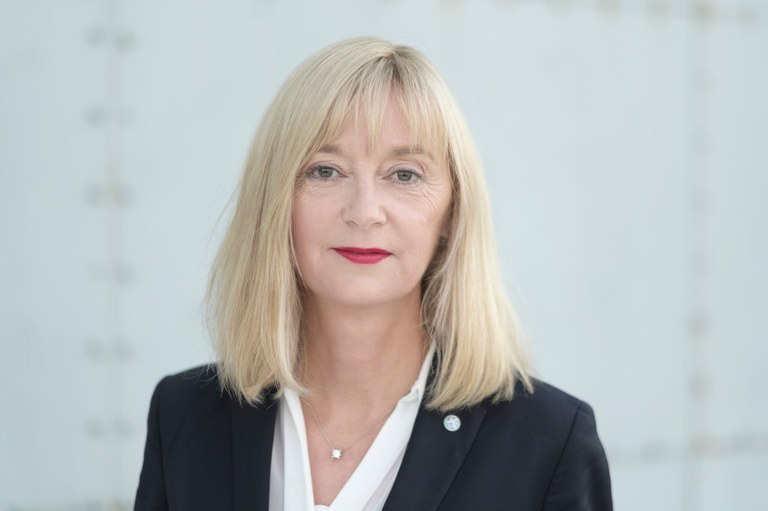 "This is positive, but it is too early to celebrate. We must learn from the good experiences. We know that work-related crime is a complex issue where creative players move geographically and between trades, while also changing the nature of their criminal activities," she says. She cannot yet say whether the falling numbers represent a trend.   
The number of inspections carried out by the Labour Inspection Authority has fallen by nearly 25 % over the past six years. Vollheim says cooperation with other authorities and improved methods have helped in the fight against work-related crime. Serious players also need to use serious sub-contractors. 
Cheap to go private?
"Ordinary consumers have a lot of responsibility when they buy services. They are responsible for depriving criminal players of a market. Consumers must think that if the price is so low it is too good to be true, it probably isn't true."
Vollheim believes there is increased awareness of work-related crime today.
"Authorities, organisations and the social partners must continue to work together on construction sites. Everyone points to Eastern Norway as a particularly challenging area. But work-related crime can be found everywhere."
More unannounced inspections
Critics say the Labour Inspection Authority should carry out more unannounced inspections. But Vollheim feels that is simplifying things somewhat. 
"We have had instances of workers fleeing construction sites even when we carry out unannounced inspections. So that is a problem we see whether or not we come unannounced."
Could you carry out more unannounced inspections?
"We carry out inspections based on an evaluation of risk and an evaluation of what kind of inspections are appropriate. We do this out of respect for the serious players in the labour market. When we announce our visit, they get time to prepare and make time for talking to us," she says.
"Announced inspections are used when help and instruction forms an important part of the visit, and when we want to assess the psycho-socialor physical working environment for instance. In those instances, we often want to meet the management and safety representatives. If we arrive unannounced, we never know whether we will get what we want." 
The Labour Inspection Authority's own figures show they carry out far more unannounced inspections than announced ones in the construction industry. 
"We never announce our inspections when it comes to work-related crime in the construction industry. We always arrive unannounced."
Vollheim is full of praise for the cooperation with the social partners, and also with the construction industry's "uropatrulje" (disruption patrol) in Trondheim and Fair Play in Oslo.
Hiding their tracks
Torbjørn Graneggen heads the second-largest construction department at the Norwegian United Federation of Trade Unions, representing 1,300 construction workers in Trondheim. 
"Some of those operating in the market have become better at hiding their tracks. It is easy to draw up contracts and plans, but you don't have to follow them up. We believe many publish numbers that do not reflect reality. When they are told the Labour Inspection Authority will be paying them a visit in three days' time, they get ready. Sanctions are not sufficiently severe, and the fall in the number of companies getting caught does not tell the full story," says Graneggen.   
More unannounced visits
 Are Søpstad is the managing director at the Builders' service office (Byggmestrenes servicekontor) at Trondhjems builders' guild.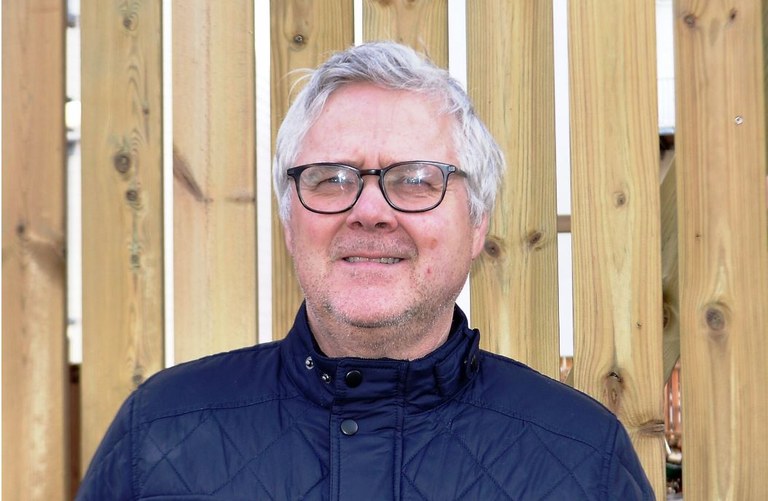 "I think you will always have players in the market who find loopholes and commit criminal acts. There should be more disruption patrols like we have here in Trondheim, or Fair Play in Oslo. They help push the authorities turn their words into action. More control measures on construction sites would have helped the Labour Inspection Authority to act. The disruption patrols are financed by the construction industry itself, so we are in effect taking on the authorities' responsibility," he says.
"The Labour Inspection Authority should carry out more unannounced inspections. When you announce them in advance, all the criminals quickly disappear. But we can but hope the reduction in disclosed work-related crime turns out to be a trend," says Søpstad.
New loopholes
Vidar Sagmyr at the Construction industry's disruption control in Trondheim has spent around three years working to unveil and report illegal activity on construction sites. 
"We believe some of the reduction is a result of the criminals' capacity to find new loopholes. We think the use of double contacts and so-called pay-back helps to cut work-related crime," he concluded.
"We don't think the falling numbers represent a trend. It can only last if both public and private procurers face ever stricter demands. We also need increasingly sharper inspections. And, sadly, the criminals have become better at keeping up their facades. Scaffolding and other visible signs now look better than before," says Sagmyr. 
"As a result,  inspection authorities get fooled easier. When the facade looks decent, they drive on by."
Sagmyr praises Norway's work-related crime centres which have mapped the construction industry.
"But the penalty for cheating in the construction industry does not reflect the criminals' potential gains."